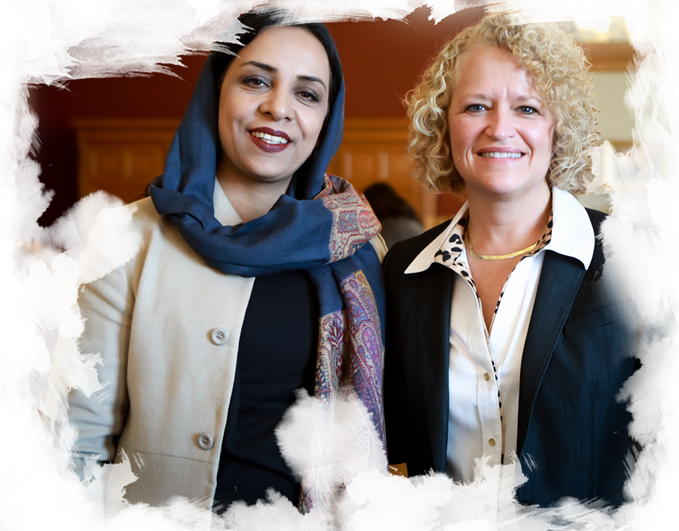 What is IWOC?
Now in its 16th year, the Secretary of State's International Women of Courage (IWOC) Award recognizes women from around the globe who have demonstrated exceptional courage, strength, and leadership in advocating for peace, justice, human rights, gender equity and equality, and the empowerment of women and girls, in all their diversity – often at great personal risk and sacrifice. Since March 2007, the Department of State has recognized more than 170 women from over 80 countries with the IWOC Award. U.S. diplomatic missions overseas nominate one woman of courage from their respective host countries and finalists are selected and approved by senior Department officials.
Following the virtual IWOC ceremony, the awardees will participate in an International Visitor Leadership Program (IVLP) Virtual exchange to connect with their American counterparts and strengthen the global network of women leaders.
Learn more about IWOC here.
COMING SOON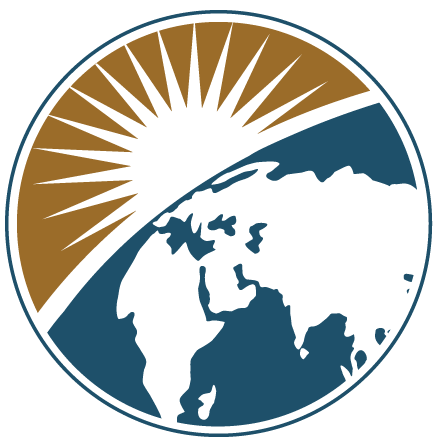 2022 International Women of Courage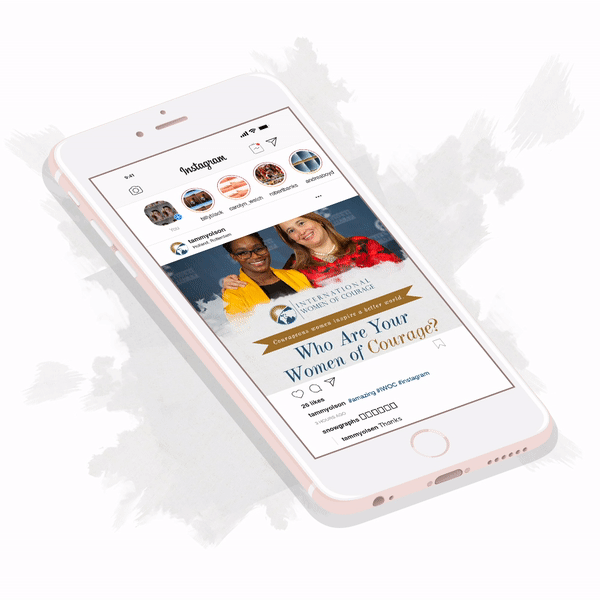 Share your #WomenOfCourage
In honor of Women's History Month, and the U.S. Department of State's annual International Women of Courage Award, we want to know: Who are your women of courage? They could be piano teachers, mentors, family members, or friends who took a stand and inspire you to reach higher. Share a photo of your women of courage or record a video letting us know why you admire them (tag them if you can). Post to social media using #WomenOfCourage.